Christmas Day is coming!
Dec 23, 2016
Christmas Day is coming, so here are some Christmas fun facts for you! :)
Did you know that:
— the word "Christmas" comes from the old English "Cristes maesse", or the mass of Christ;
— here at Design and Test Lab we celebrate Christmas two times. The first time on December, 25th with our western friends and the second time at 7th of January in Ukraine;
— the New Year celebrated twice here in Ukraine: on 1st of January and 14th of January — so called "Old New Year". :)
We hope that this Christmas will be cheerful ending of this year for you and let the next year will be much productive than the outgoing.
We wish you and your family to find keys to every closed door, and open not only closed doors but your hearts.
Here is how we celebrate it at Kharkov, Ukraine: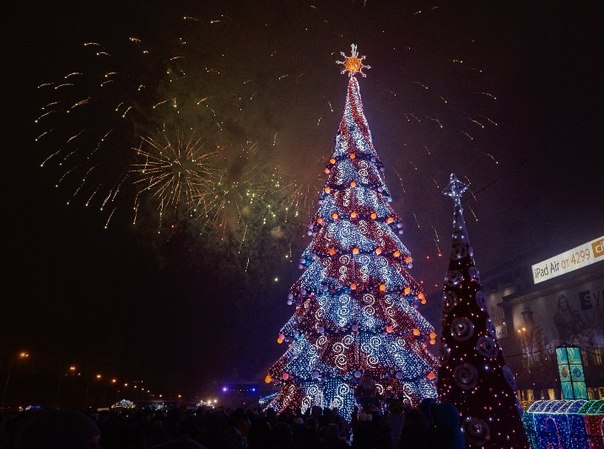 Merry Christmas and Happy New Year!
Sincerely yours,
Design and Test Lab's team: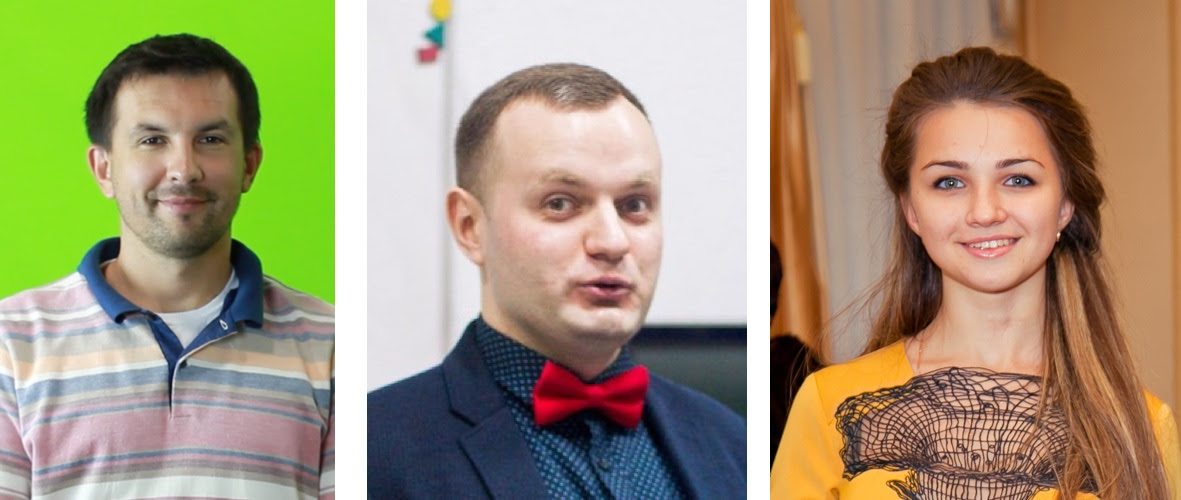 Oleksandr (Sasha) Yegorov, Vladimir Obrizan, Mariya Brazhnikova
Receive app development tips from our experts