Nationwide Lifts Elevator Guide
Jan 25, 2017
What do you think about elevators? Do you want to know everything about it?
We spent 580.6 hours on build a solving of your problem – the Elevators app can reply to any questions about lifts.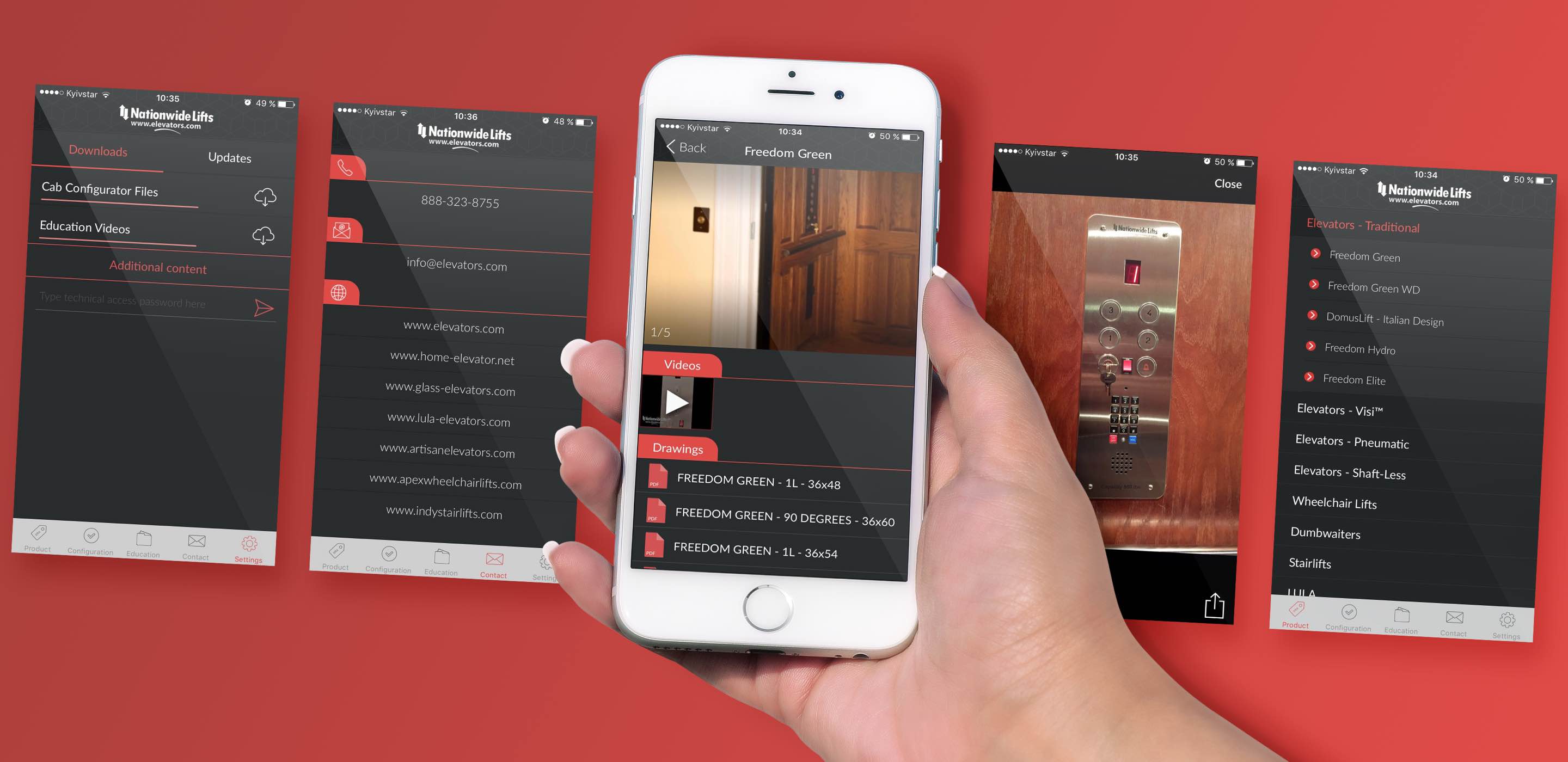 — Research all information about elevators via any iOS or Android phones and any tablets.
— Use this catalog app in offline mode, see videos, download drawings.
Learn the variety of residential and commercial elevator products with Elevators app!
Follow them http://www.elevators.com/
Receive app development tips from our experts