Quarantine is not a crisis! It's a new opportunity for content owners!
Apr 07, 2020
While the entire community worldwide is concerned about fighting COVID-19 and the doctors urge us to stay at home to prevent the virus from spreading, we can help them in this striving in a way of our own. We can create the best environment for every present OTT customer all over the world! Besides it's a great opportunity to increase the percentage of customers in your service. Just look at the statistics (Source):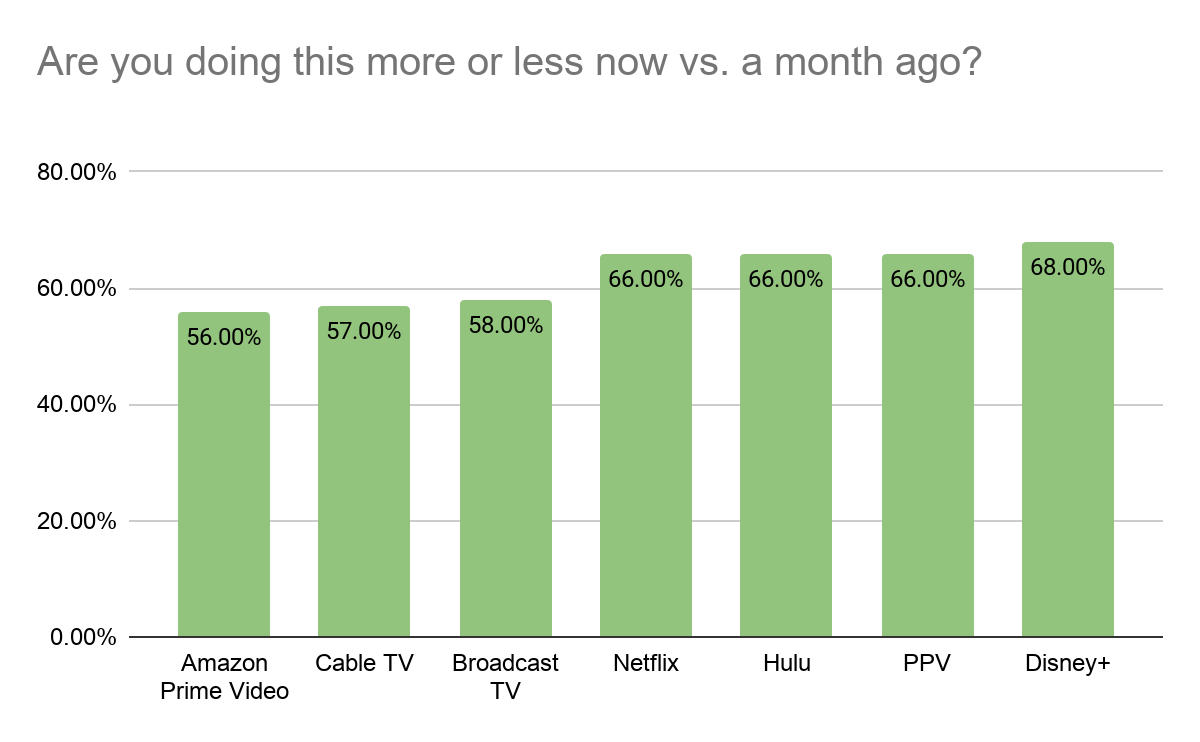 In the middle of March Hub conducted research among viewers of Streaming Services about how the coronavirus and social distancing are changing their entertainment needs and choices.
More than half of the users of Netflix, Disney and Hulu gave a positive answer. 56% of Amazon Prime Video viewers behaved the same way. And 30% confirmed that they will watch even more in a month from now (April, May 2020).
More traditional sources of entertainment also see a boost in usage. Two-thirds of pay-per-view movie and show renters are watching more. 58% broadcast TV viewers and 57% of cable viewers enhanced their viewing experience.
Hub data shows that social distancing TV viewing impact in the U.S. is enormous, with a two-thirds rise for some top services.
More streaming TV consumers report increased viewing through their favorite platform than cable or broadcast TV viewers.
The loss of critical genres like live sports and chat shows is likely hurting traditional TV, though programmers are starting to adjust.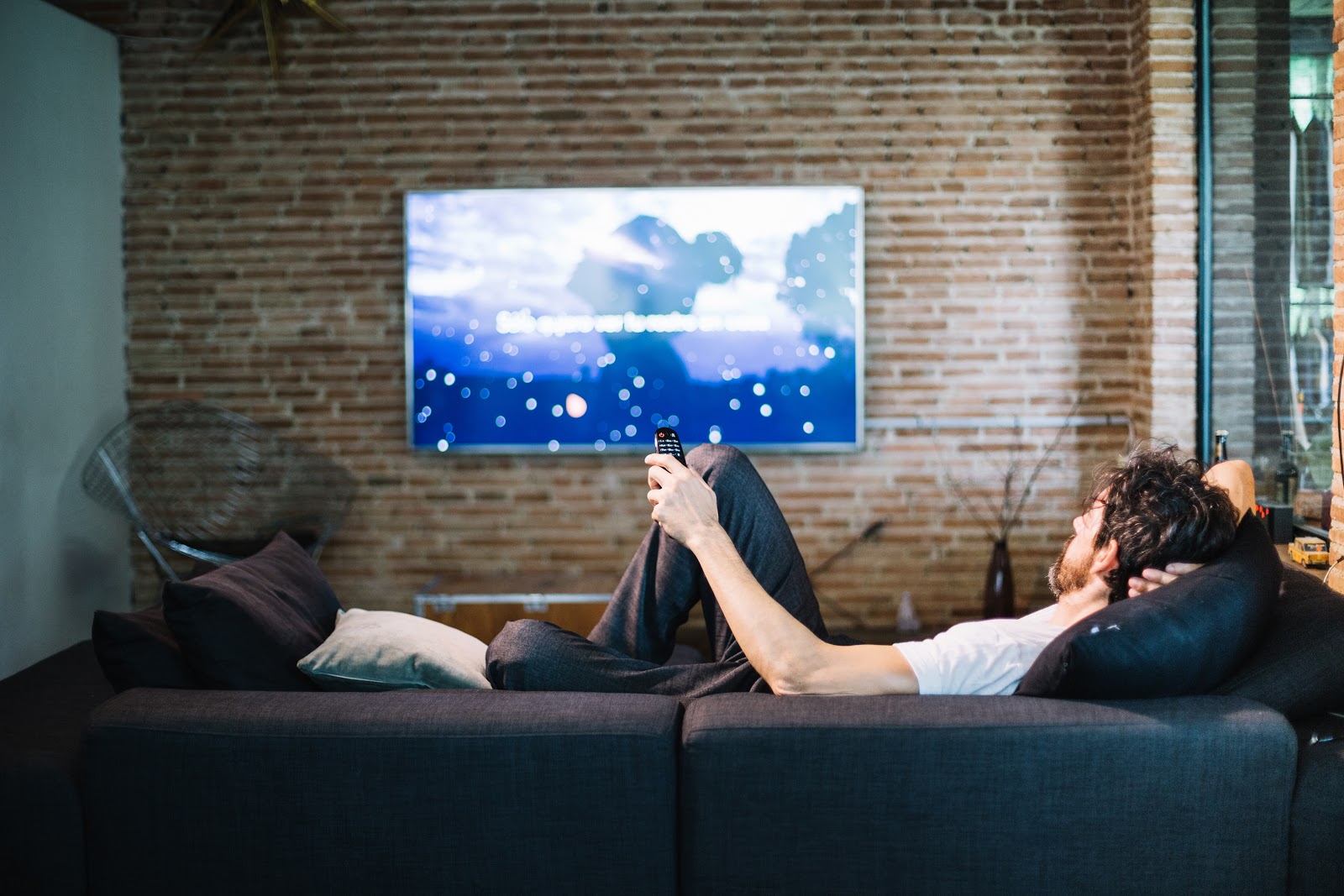 For sure, every OTT company wants to add 33% more viewers to their streaming services in the short term! That's why we are here.
Here in Design And Test Lab we are very responsible for quarantine and, nevertheless, continue to work on projects remotely from our places. Each of us can contribute to the speedy finishing of the quarantine by staying at home, as we do.
In turn, our team is doing everything possible so that the partners get a ready-made TV application as soon as possible (within 28 days), and the customers can spend the boring days of home quarantine with their favorite films, series, educational programs, sports training, etc.
We believe that quarantine isn't just a crisis! It's a new opportunity for content owners to increase their statistics and it's also a great chance for customers to show civil responsibility by staying at home with families and learn a lot of useful and interesting things by switching channel by channel.
Our team Design And Test Lab will be glad to help with this!
Checklist
how to choose a new software development vendor
Mature Mobile Reliability Standard
Sometimes it's hard to choose reliable software development company, especially if you do this for the first time in your life or you tired of non-qualified soft. All companies promise "high quality, on time, on budget", and they all look the same.
Subscribe and you will receive 14 tips (5 min reading) that will help you determine the reliable vendor and save your time and money!
Enter your email and get checklist